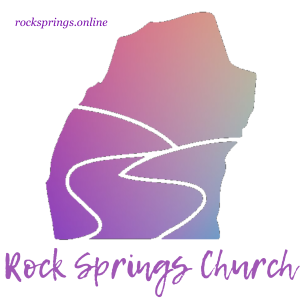 Sunday Dec 19, 2021
God Did It | Christmas: God's Ultimate Recovery Mission • Part 1 | Rock Springs Online
Message: God Did It
Series: Christmas: God's Ultimate Recover Mission
Original Date: December 19, 2022
Click HERE for Message Outline
Click HERE for Discussion Guide
Christmas doesn't begin the way you probably think it does. What happened in Bethlehem is the point when the Rescuer showed up. But the recovery mission He was on is way bigger than that.
And Christmas can certainly make us feel all warm & fuzzy. But Jesus wasn't born to "inspire" us. His arrival brought us something far better than that.
Join us on Sunday December 19th at 10am for Part 1 and then again on Friday December 24th at 6pm for Part 2 of CHRISTMAS: GOD'S ULTIMATE RECOVERY MISSION. It's time you discover that Christmas is bigger and better than we could have ever hoped!
Comments (0)
To leave or reply to comments, please download free Podbean or